Academy of Change
---
Date and time
Thursday 25. November 2021 at 17:00 to Thursday 27. January 2022 at 21:00
Registration Deadline
Monday 1. November 2021 at 23:00
Location
Online, https://zoom.us/, Nyt Europa Danmark Online
https://zoom.us/
Nyt Europa Danmark
Event Description
The Academy of Change is a training course for young people who want to work on climate, social and economic justice, get skilled in methods of change and become part of an international youth network.
Sign up here to join the Academy!

Criteria for participation

Due to a limit of 60 participants, the applicants must live up to these few but important elegibility criteria
Applicants must be between 18-30 years old at the time of applying
Applicants must include a short motivational message about why they want to be a part of the Academy of Change
Applicants must clarify which topics they are most interested in working with during the Academy
Applicants must clarify whether they have any relevant experience with youth networks, activism, volunteer work etc. 


Important dates

The Academy will take place from the end of November 2021 to the end of January 2022. Please keep an eye on the webpage of Nyt Europa for updates on speakers and specific dates.

Costs

It is free of charge to participate in the Academy, but in return we expect you to actively participate throughout the whole course and in all of the sessions. 


We're looking forward to receive your application!


*Do you want to be a member of Nyt Europa? You can become a member of Nyt Europa and take part in our work of creating a more inclusive and sustainable EU and Europe. When you are a member you can put topis on the agenda that concern you and recieve newsletters and invitations to all our events. See more here: Bliv medlem | Nyt Europa

**The Academy of Change is part of a larger project initiated by Nyt Europa which lasts 2 years. By applying to the Academy of Change you accept to be contacted when Nyt Europa has similar events within this project.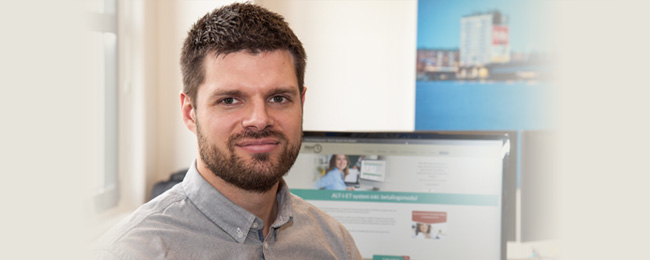 Read about NemTilmeld
NemTilmeld makes it easy for you to organize events.
Save money, time and concerns and minimize time-comsuming adminstration.
We provide personal support - when you need it
PS: This ad is shown because this is a sponsored NemTilmeld account